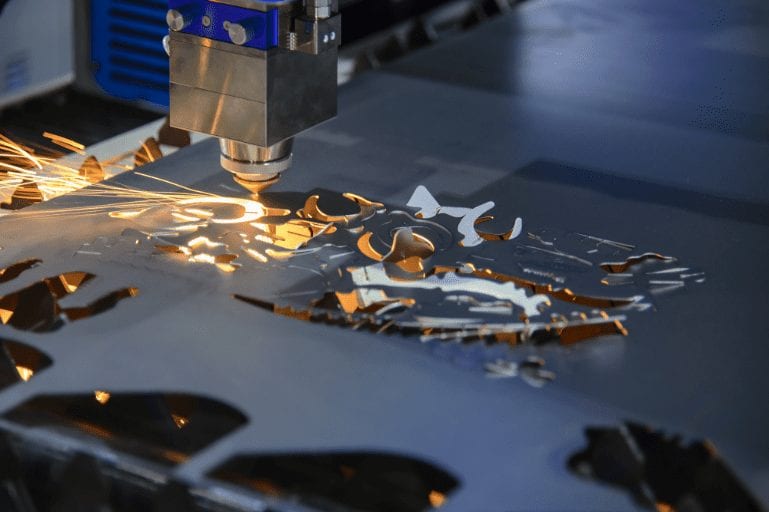 New logo, new corporate identity: Groupe TMA presents its new dynamism
Article posted on 19/05/2020, in "Groupe TMA & investments"
In keeping with our values and mission, we have undertaken to move our company towards digital processing.
To accompany our development, we have also updated our visual identity, the symbol of this dynamic spiral.
The evolution of our logo over the years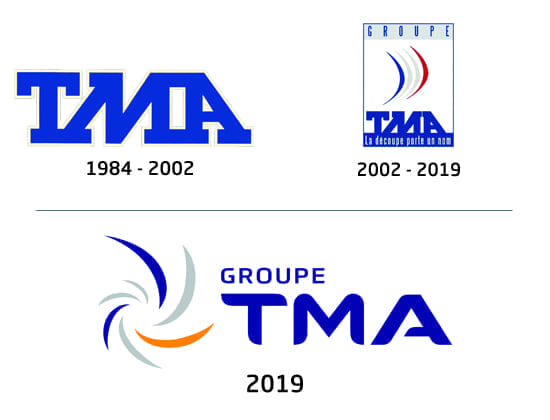 "The dynamic spiral"
The year 2019 will mark the evolution and modernization of our previous logo. The helixes form a graphic spiral expressing :
A group dynamic (5 production sites)
A strength that comes from the teamwork of our subsidiaries and entities
Perpetual movement symbolizing development and innovation
Groupe TMA has also adopted a new corporate slogan, expressing the experience and the diversity of its know-how: "Experts in cutting and processing metals".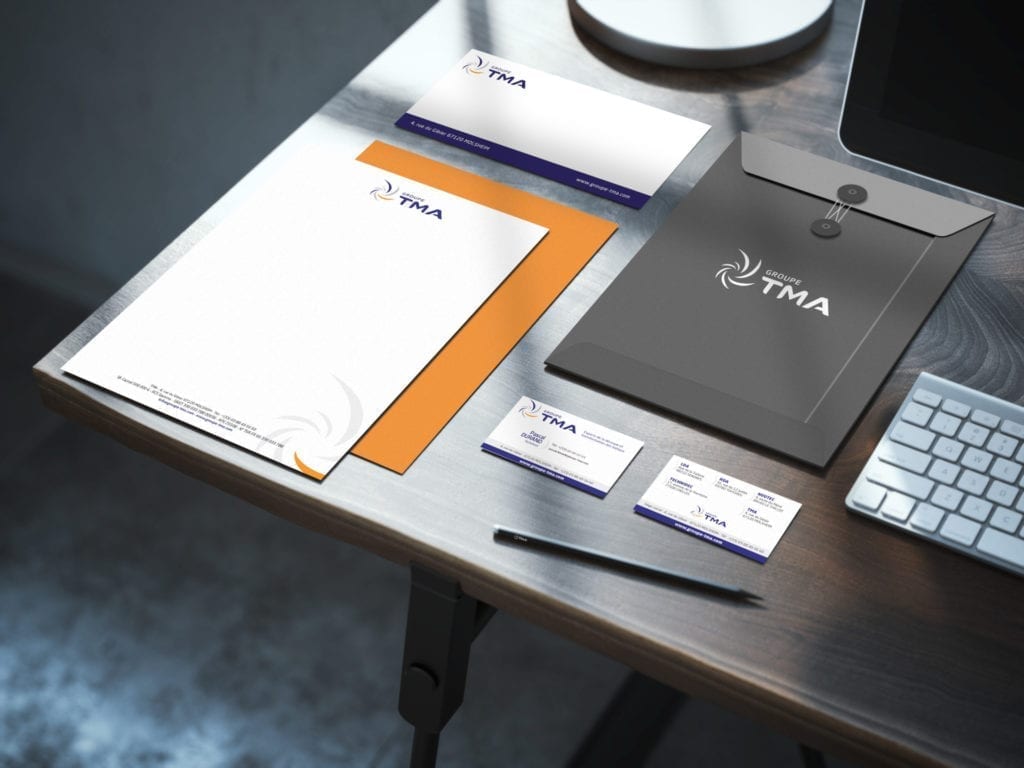 An identity for all our subsidiaries
Our subsidiaries and entities are the driving forces of our business, which is why we bring them together under a single visual identity.
Find out more about our company and our evolution over the last 35 years by discovering or rediscovering our background.
---